Here we will list all the best Vegan Products and Services.
Some brands may exist only in your country.
Please write the location of the product service in the subject line e.g.
London, UK: Subway
I would love to recommend my top favourites:
Quorn - the "chicken" cutlets
makes awesome "chicken" ceasar salads, chx sandwiches, and quesidillas.
I think most people know Quorn though.
Tofurkey - love their "turkey" loaf with some good ole mushroom gravy and stuffing.
SoyGo- probably the most niche product I've found. Vegan, travel creamer. Love it for travelling - airlines never have soy or almond milk ! www.soygo.net
U.S.
Almond Dream Ice Cream Bites and Ice Cream sandwiches. Almond Breeze Almond Milk in Chocolate or Vanilla.
SO much yummier than regular ice cream or milk. A great transition food for those with a sweet tooth!
About to try Eat Pastry's Vegan Cookie Dough. Can't wait!!

NEW SOUTH WALES, AUSTRALIA
Here is a vegan-friendly natural rubber flip flops by Fr33Earth a social enterprise. it is PETA approved and cruelty free.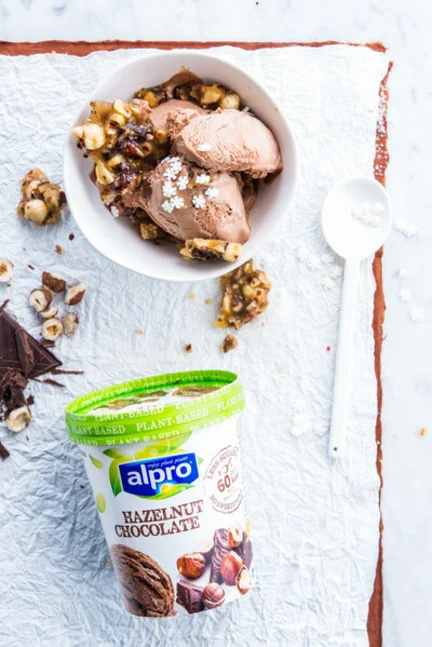 https://www.alpro.com/uk/products/ice-cream/
Their ice cream is not only vegan and super tasty but also low calorie and full of fiber.
It has almost 10 grams of fiber per 100g of ice-cream.
Charlottew
I did not understand, are you talking about fake chicken? This thread is about vegan products.
Quorn produces fake meats
Okay, thanks for the information.

Really enjoyed reading this - I particularly am loving Violife Vegan Cheese. Can't beat cheese