with pleasure

Diving straight in, this is me :
Scarlett nice pic ! even if it`s small


It was bigger, then I changed it. Maybe I'll be brave and change it back !
Why!?.. change it back, please…


It's a nice photo imho…
Hello Scarlett!

[Puts glasses on to look at picture] You're daughter is how old?!

Do you bathe in Oil of Olay?!

Just kidding

Scarlett be brave for us !

we wont a big foto of yours

With the new version of the forums you can upload images, so now it is easier to post your photo here.

So it is!

Unfortunately, balancing all the colours and stuff is not so easy, so here I am in glorious technicolor!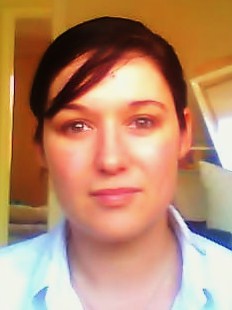 Here's an ok one from my cell phone. I am getting some pro ones taken soon.

Hey! you guys looks great

here is my photo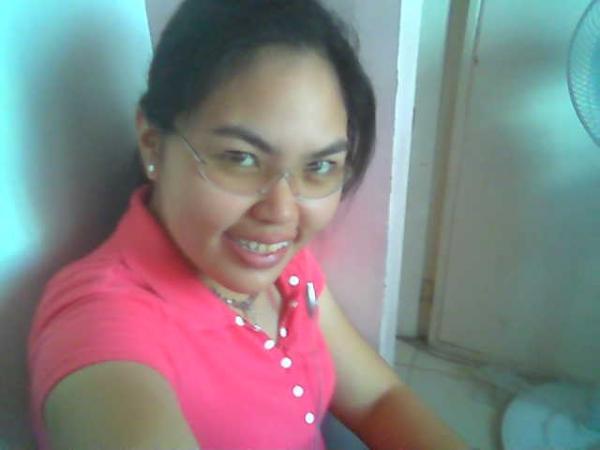 browse.deviantart.com/?qh=&secti … 3#/d42ew8w
worst pic ever, but… ya

sorry i have no photo myself.
because i m not in my house,
send me your photo,
suites orlando
Hi! This is me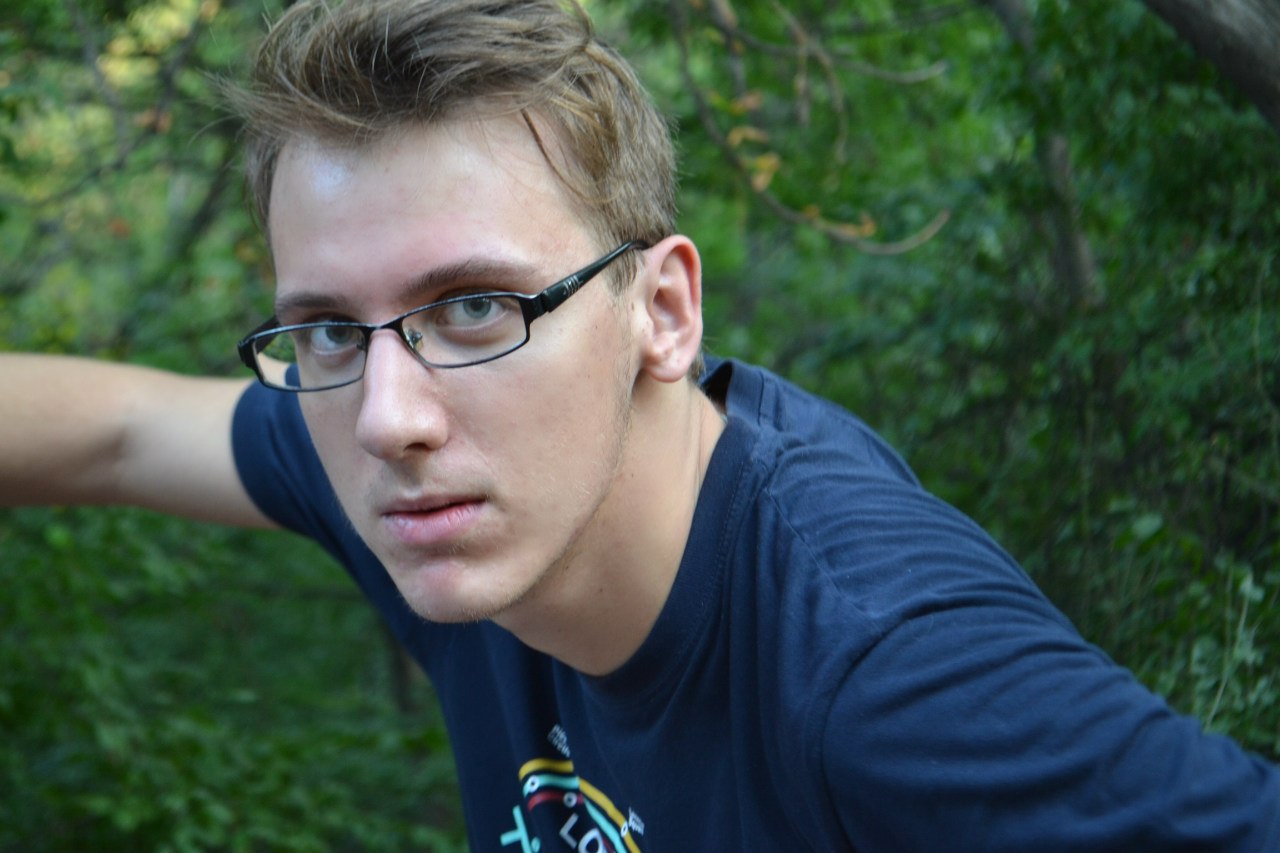 This is me:
Everyone is sharing real photos??? I don't think so

Good to see you all and to see that everyone here is a young and lively person and so quick i also want to post something good like this and will capture one on weekend during my yosemite bus tour.